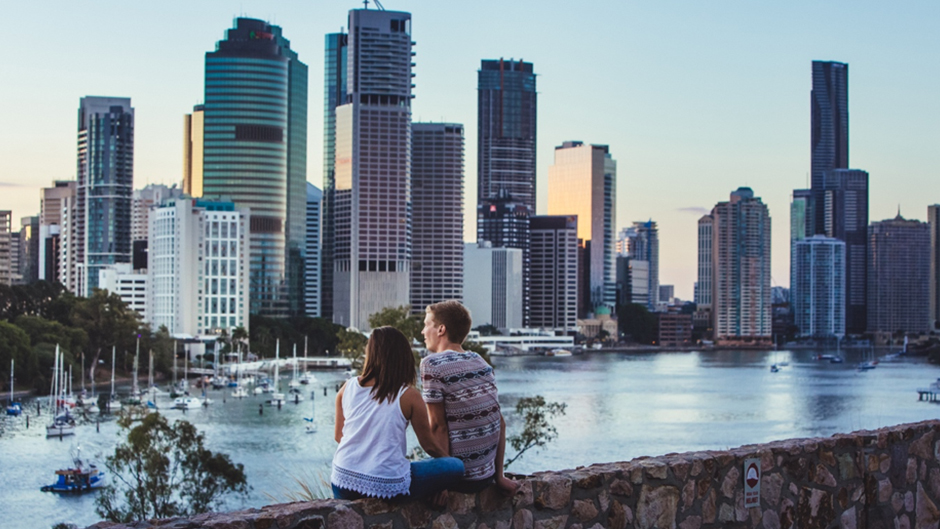 At AEP Developments we regard what is valuable to both our investors and owner occupiers, highly.
That's why research is at the core of what we do, giving us the ability to meticulously understand the environmental rudiments that will create developments of strong return and homes of distinguished liveability.
AEP specialise in boutique residential development sites in established, blue-chip areas, with strong opportunities for growth. We don't just develop any site in any area. There are fundamental macro and micro economic drivers that we look for to enable us to make the right decisions, during the site acquisition process.
From a career at one of Australia's largest property research houses, our acquisitions specialist has an exceptional research and analytical understanding of these economic and environmental principles. This expertise plays an integral part in our consistently successful and resilient development choices. It is this that sets us apart from other developers in the market.
Onward, it is our inextricable understanding of these economic and environmental factors that allows us to constantly deliver a home that is right for liveability, longevity, capital growth and ultimately, right for you.